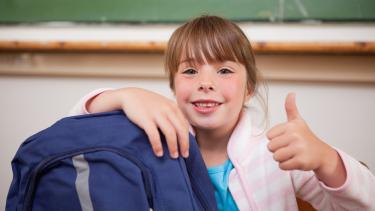 Speech and Language Pathologists
District Speech-Language Pathologists provide support for students with a broad range of communication difficulties.  Students who are involved in the speech-language pathology program may have communication difficulties in the areas of language development, social language, articulation, fluency, and voice.  At the Kindergarten to Grade 5 level, support is provided on an itinerant basis, and ranges from direct to indirect services.  Service may include assessment, individual or group therapy, participation on School-Based Teams/Learning Services Teams, and consultation with teachers, parents, school personnel, and outside agencies, where appropriate.  At the Middle and Secondary School levels, service is limited to consultation. 
Accessing District SLP services is done by referral through School Based Team.  
SLPs can be reached by calling the AVS Team Centre at 604-850-1615.